Our Story


Nature Profusion Sdn Bhd is a spin-off company commercializing awards winning plant and herbal based anti-MRSA technology licensed from Forest Research Institute Malaysia (FRIM). Our company is supported by FRIM and Malaysian Technology Development Corporation (MTDC), with FRIM as the technology and expertise provider while MTDC's main roles are financing and nurturing entrepreneurs to succeed in the industry.

Our products used unique plant-based active ingredients
for effective cleansing, deodorizing, and disinfecting. The non-irritant, non-corrosive, non-staining, and biodegradable formulation is gentle to the skin and environmentally friendly.

​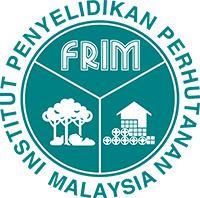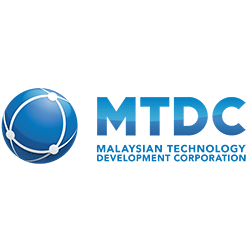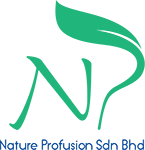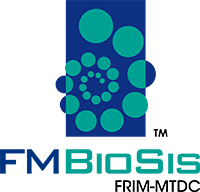 Uniqueness of Our Technology
Uses a unique plant extract mixture (Extract of Green Tea and Aloe vera) as its active ingredients to replace the usage of harmful yet commonly used active compound such as *Triclosan, *Triclocarban, Hypochlorite (bleach) and Alcohol.

Uses Plant Based Ingredients
Free from harmful ingredients such as Paraben, SLS and Phthalates.
Proven to kills 99.9% Germs such as Esherichia coli, Staphylococcus aureus, Candida albicans-Yeast, Aspergillus niger-mould and Pseudomonas aeruginosa including 'Superbugs' (MRSA & VISA).
3 in 1. Cleanse, disinfect and deodorize.
Readily Biodegradable (OECD 301D)​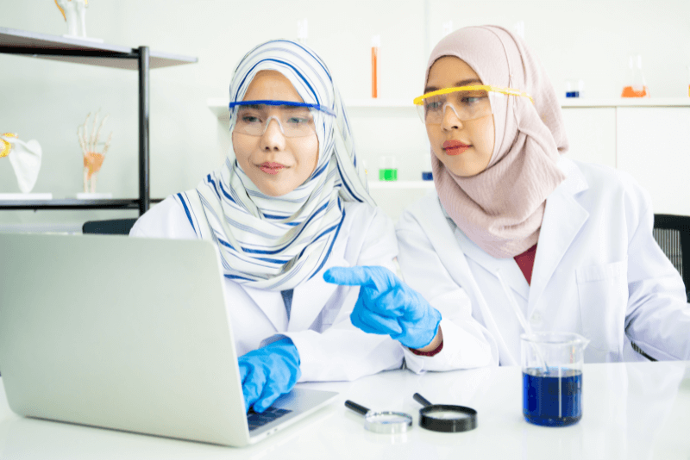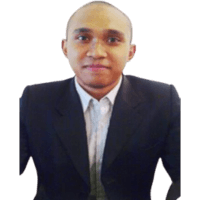 Mohd Ramdan Parman
Bachelor of Science (Major: Microbiology Minor: Genetics)
University of Otago, New Zealand
Chief Executive Officer /
Co-Founder / Director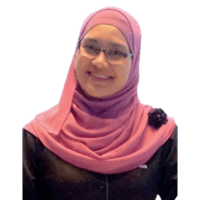 Wan Sabariah Shuib
Bachelor of Food Science (Food Service & Nutrition)
University Malaysia Terengganu (UMT)
Chief Operating Officer /
Co-Founder / Director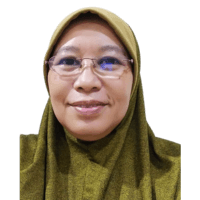 Dr. Mastura Mohtar
PHD in Biomedical Sciences
University Kebangsaan Malaysia (UKM)
Chief Technology Officer /
Co-Founder / Director